Our
services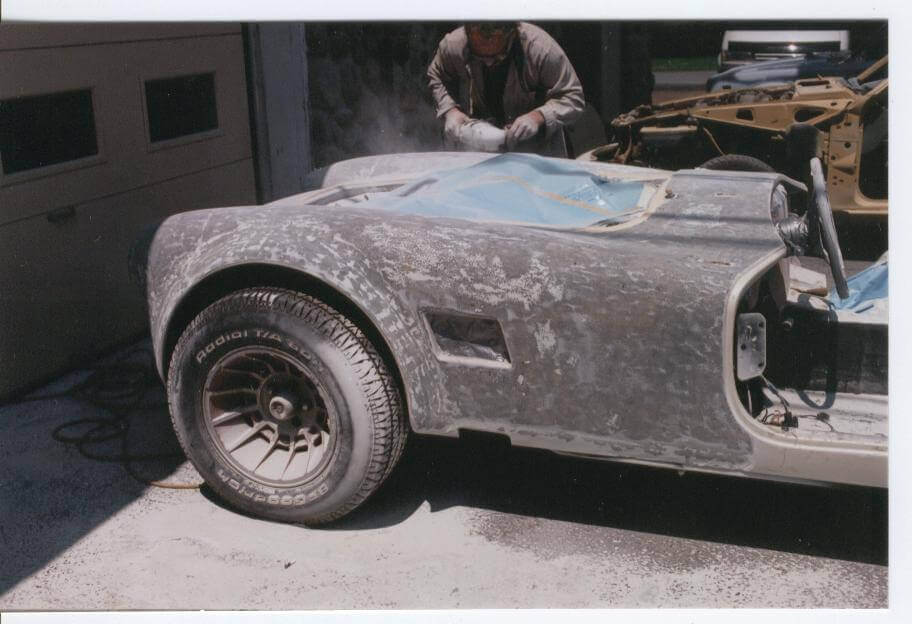 Our
services
Entrust us with your damaged car! CARROSSERIES DEMERS PRESTIGE has over 40 years of experience at your service.
A young and efficient team will advise you and accompany you in the repair of your car. We will return a refurbished and working vehicle. We collaborate with several dealers in the region, including those of the BMW brand. We have the skills required to deliver a job of the highest quality.
We are specialized in high-end cars, which does not prevent us from applying the same techniques on Japanese or American cars. Our specialists are also at your disposal for all your vehicle custom projects.
Rehabilitation after accident

Partial or complete restoration of any kind

Body Repair and Finishing

Chassis repair and straightening

Repair of plastic, fiberglass and carbon fiber parts

Repair and installation of windshields

Three-step paint (tri-coat, pearlescent)

Colorimetry

Plastic and polyurethane welding

Parts manufacturing
Information after collision
We advise you on the steps to follow in the event of an accident.
Repairs
For any type of body repair we will be at your service.
100% guaranteed work
Consult our experts
To make your dreams come true!
Contact us