About
us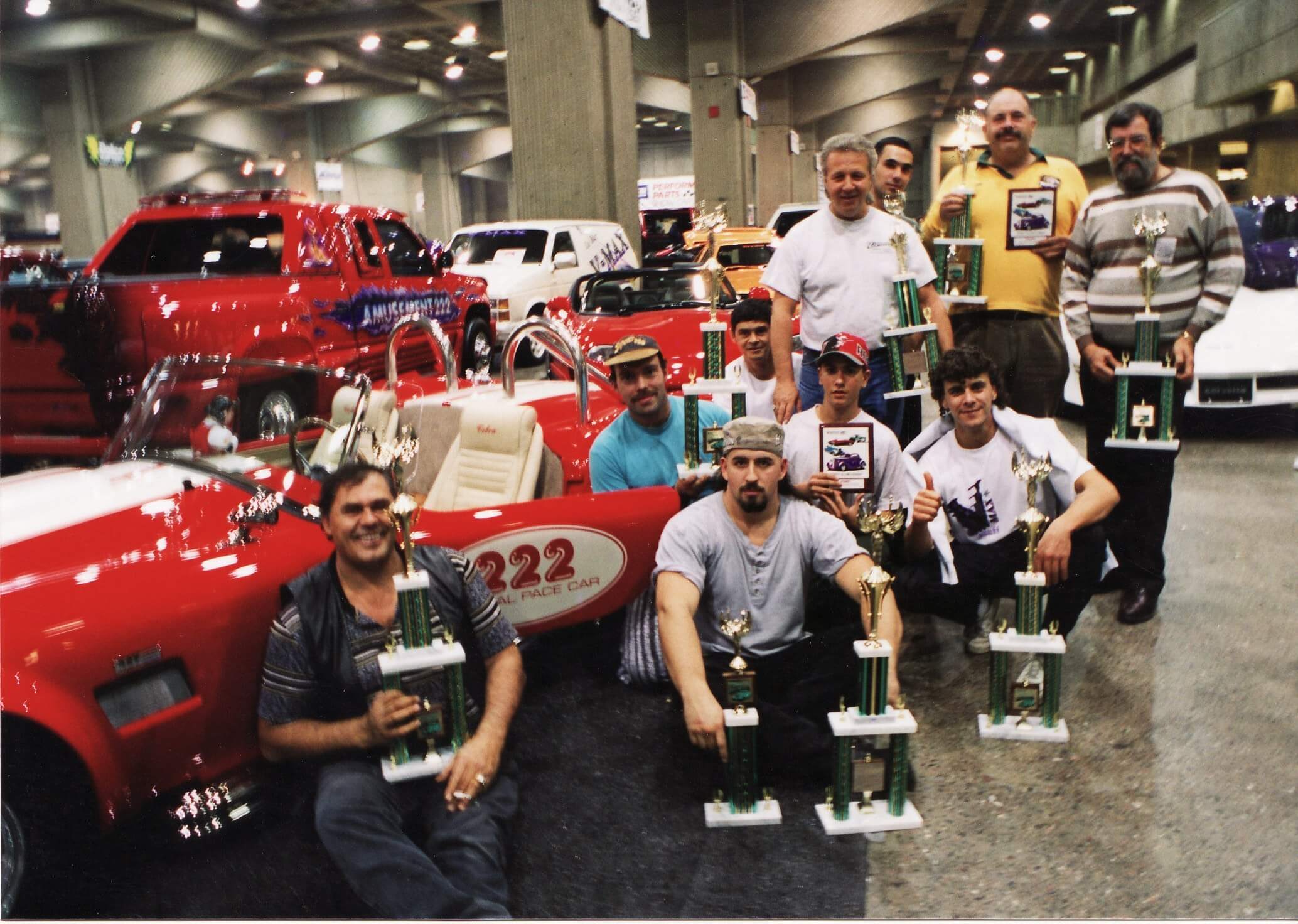 About
us
We are specialized in the repair of car and motorcycles bodies. This family-owned company of coachbuilders has developed, since its creation in 1968, its own know-how and original painting techniques.
CARROSSERIE DEMERS PRESTIGE, it is also the customization of your vehicles. We accompany you in the personalization of your car for show competitions. We are recognized worldwide thanks to our experience and our contribution in the world of the automobile and the motorcycle, rewarded several times during the international competitions of exhibitions of cars.
We participated in the ISCA competition, the most prestigious competition in the automotive field and won the Best Custom Award several times.
Our partners: Glasurit BASF, 3M, Evercoat, BESA and many others.
Consult our experts
To make your dreams come true!
Contact us