Company
History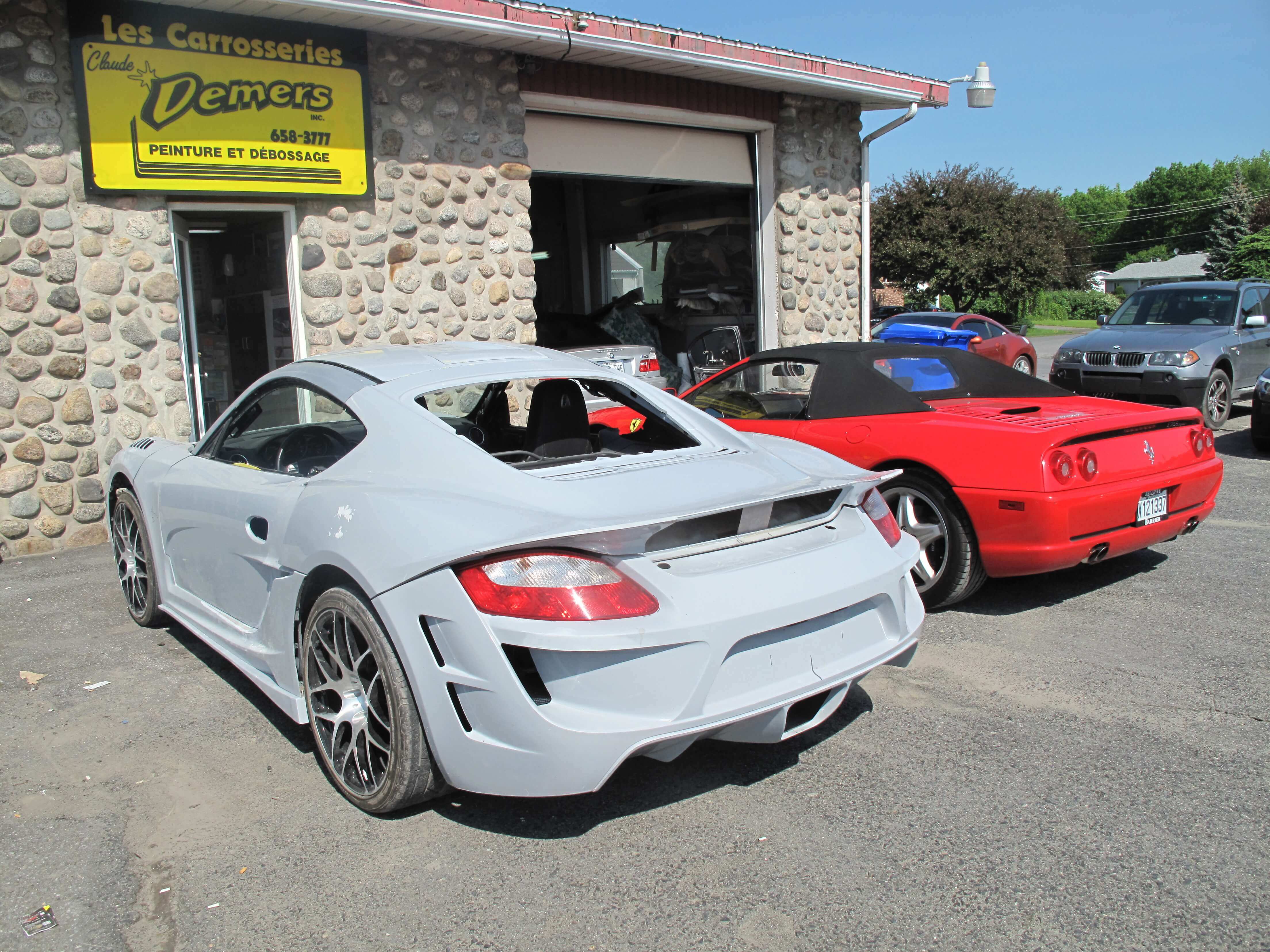 Company
History
The company in short ...

It was in 1967 that Claude Demers began his coachbuilding career in his father's studio in Richelieu. Firstly passionate about cars, he invests an incalculable number of hours on his Pontiac Ventura. It will become his business card with which he won many awards across North America against the competition of the largest and most famous car manufacturers of the time. His reputation of coachbuilder and painter crosses the borders. Over the years, many Americans have come to Canada to have their projects done by Claude and his team.
In 1995, his son Sébastien joined his father in the family business. He is as passionate as he is by the auto bodywork. He has many achievements on exceptional vehicles both in motorbikes and cars. The quality of his work has allowed him to win many competitions.
For 18 years, his father and he will also be the dedicated repairers of BMW Ste-Julie. Thanks to their passion and attention to detail, the delivered product will stand out from conventional workshops.